Danza clásica de la mano de Samantha Raine
Maestra repetidora del Royal Ballet  y ex solista de la prestigiosa compañía, Raine se une al claustro de Valencia Endanza 2019
Nos sentimos orgullosos de poner a tu disposición la mejor formación con el mejor claustro de profesores, formado por artistas que conocen de primera mano la profesión y qué supone estar encima de un escenario. Por eso, es un orgullo para Valencia Endanza anunciar que se incorpora a nuestro claustro de profesores Samantha Raine, maestra repetidora del Royal Ballet y ex solista de la afamada compañía británica, considerada una de las cinco mejores del mundo, que impartirá danza clásica en nuestro curso internacional. See you in Valencia, Samantha…!!!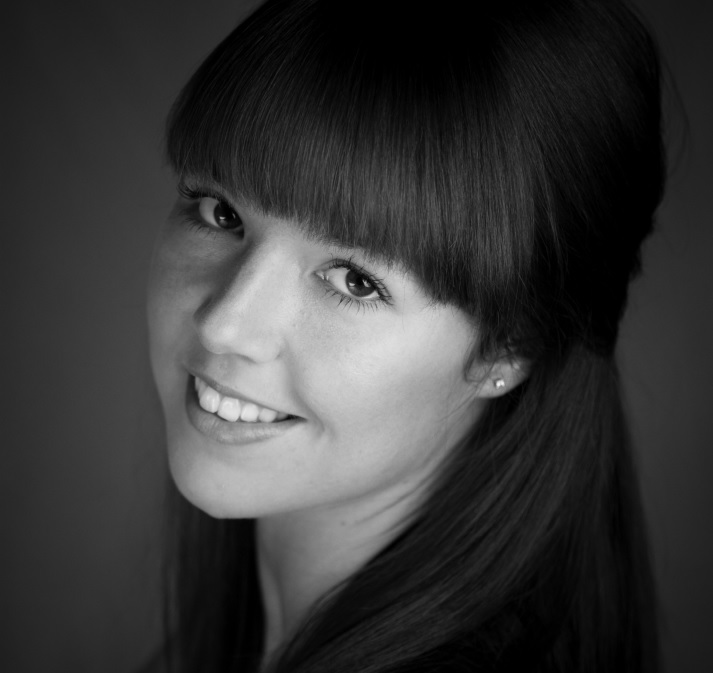 Un breve apunte sobre Samantha Raine…
Samantha Raine se formó la escuela de su madre, el Kirkham Henry Performing Arts, y en la Escuela de The Royal Ballet. Obtuvo el Kenneth MacMillan Choreographic Award (1995) y se alzó con la primera edición del Dame Ninette de Valois Award (1998). Se unió a The Royal Ballet en 1997, fue promovida a solista en 2006 y se convirtió en maestra repetidora de ballet en 2012. Su repertorio incluye roles en Mayerling, Tales of Beatrix Potter, Les Patineurs, The Sleeping Beauty, Cinderella, Nutcracker, La Sylphide, Giselle, Agon, In the middle, somewhat elevated, My Brother, My Sisters, Dances at a Gathering, Infra, Chroma, Ballo della regina, Song of the Earth y Polyphonia. En calidad de coreógrafa, ha creado un pequeño ballet para el alumnado de The Royal Ballet Lower School y la obra A Little Princess para el London Children's Ballet.