Stay at Introdans First collaboration of the Dutch company  with Valencia Endanza, that offers a stay of one week for the  upcoming 2019/2020 season We are happy to inform you that the company Introdans (The Netherlands) will grant a week's stay during the 2019/2020 season to a student from Valencia Endanza. This news is especially gratifying for the team of Valencia Endanza, because the stay is the result of the fantastic relationship of our directors, Pilar Martí and Diego Brichese with Introdans, which has been was their dance company for 6 seasons [...]

Master Class/Audition for scholarships in Danza in Fiera (Florence) Get info about the programas of Valencia Endanza 2019 Apply for Valencia Endanza 2019 The prestigious trade show Danza In Fiera in Florence hosts the first international audition of Valencia Endanza The eleventh edition of Valencia Endanza will be present at the next edition of the global dance event Dance In Fiera . For the first time in our history, Valencia Endanza will hold an international audition to award with scholarships and discounts for the Summer Intensive to its participants. The classical [...]

Welcome to Valencia Endanza 2019 Get info about the programs of Valencia Endanza 2019 Aply for Valencia Endanza 2019 The Eleventh edition will take place from July 15th to July 27th 2019 and several auditions are planned to offer scholarships to the participants Hi everybody! December is the month par excellence of Christmas shopping and celebrations, excesses and annual balances. From Valencia Endanza we also want to look back to remember how our last edition went. First of all, from the team lead by Pilar Martí Murciano [...]
What students say about us …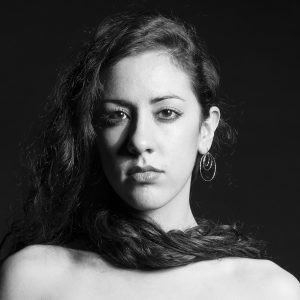 Great experience lived these two weeks in the summer course Valencia Endanza, loaded with great teachers who have taught us and transmitted the dance from a completely different point of view. I'm just grateful.
I could define the Valencia Endanza summer course as: the experience.

This dance course not only teaches us to be more versatile as dancers, and to meet new teachers and styles, this summer course introduces you to the professional world, shows you the new dance tendencies of the world, instructs you, inspires you and offers you the opportunity to get into the long-awaited professional world of the dancer.
Valencia Endanza offers a wide range of opportunities to students, such as scholarships for international schools, temporary stays within European companies and even a job contract.

From my point of view, this is one of the key points that makes Valencia Endanza a complete and recognized intensive ballet course; by the hand of these professionals, can open many doors to the professional dance world and provide opportunities to students who have talent.