First collaboration of the Dutch company  with Valencia Endanza, that offers a stay of one week for the  upcoming 2019/2020 season
We are happy to inform you that the company Introdans (The Netherlands) will grant a week's stay during the 2019/2020 season to a student from Valencia Endanza. This news is especially gratifying for the team of Valencia Endanza, because the stay is the result of the fantastic relationship of our directors, Pilar Martí and Diego Brichese with Introdans, which has been was their dance company for 6 seasons .The stay is subject to the existence of a student that fits the profile of the company and will be the management team together with the faculty of guest teachers who will make the selection.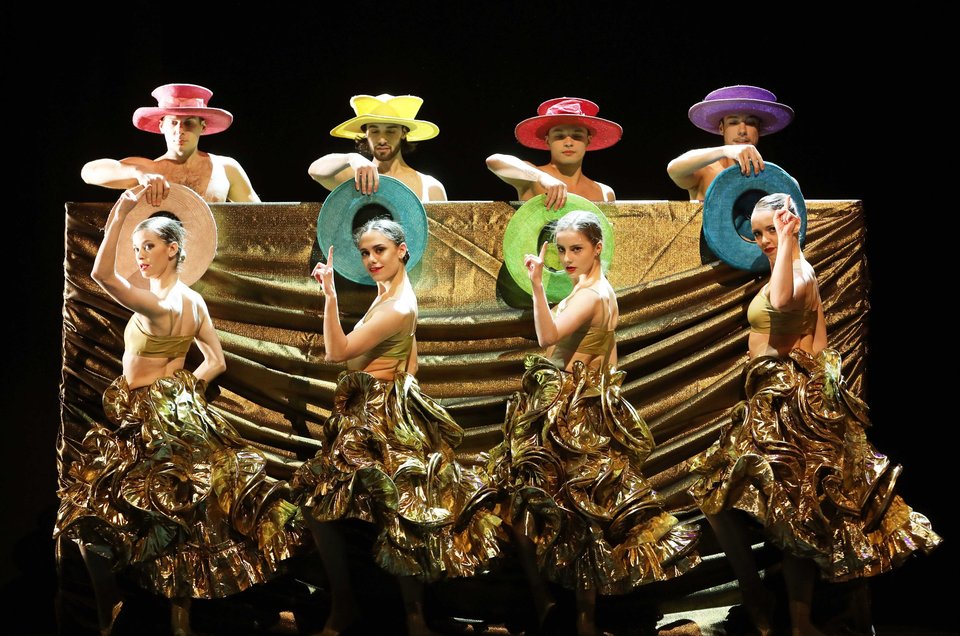 A brief note about Introdans …
Introdans is a Dutch company that was founded by former dancer Ton Wiggers along with some friends in the Dutch town of Arnhem. At the beginning, the small company produced ballet pieces, choreographed, by Wiggers. The company gradually became known, first on tour in the Netherlands and then in 1993 making its international debut. Since then, Introdans has rotated a lot at the international level. It was the first company to appear on the new stage of the Bolshoi Theater in Moscow; he acted in Broadway, New York, in 2001 and 2005; one year later at the Teatro Colón in Buenos Aires, Argentina; in 2008, at the National Opera of Tallinn, Estonia; in 2011, at the Shanghai Center Theater, in Shanghai, China. Princess Margaret of the Netherlands is her patron. The company was the subject of a documentary, «Recognition at Last,» which aired on Dutch television in 2011.
In terms of teaching, Adriaan Luteijn is the artistic manager of Introdans Education, which runs a program called «Introdans Interactive». The system is based on interactive workshops that teach young people to participate creatively in dance, classes and performances of integrated dance and for the disabled, and performances for young people. In 2008, he was a guest speaker at the Ukukhua Komdanso Youth Dance Festival in Durban, South Africa. This led to an interrelation with the Flatfoot dance company, which resulted in classes, workshops and joint performances in Arnhem, in 2010.